This pic was taken in Cambridge, Ontario.
Only place I could find for a little wheelin
GOT TO LOVE GOOD OLD NEWFOUNDLAND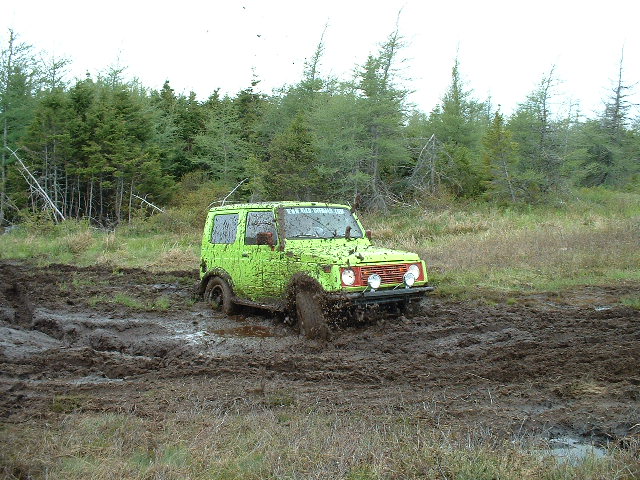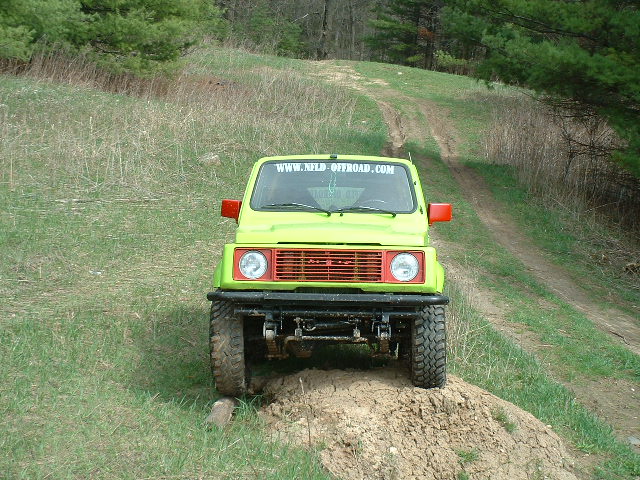 HE'S HAPPY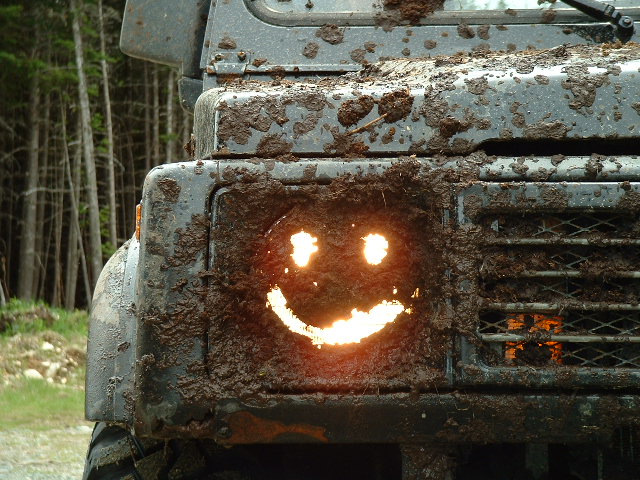 GOT TO LOVE THE MUD PACKED IN THE WELL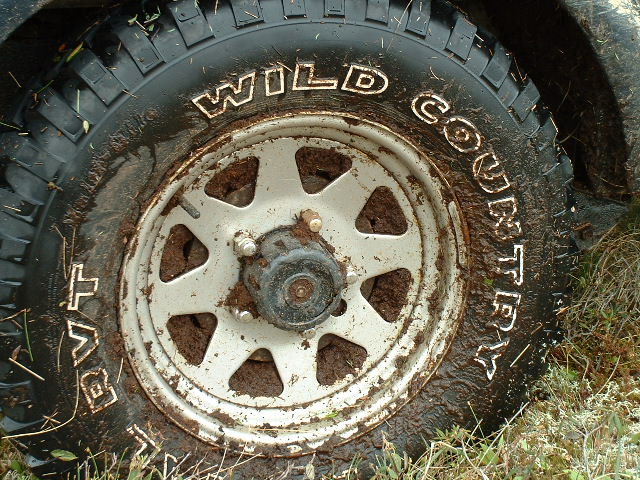 SMOKING
YEP IT TOOK A ZOOK TO PLUCK THIS GUY OUT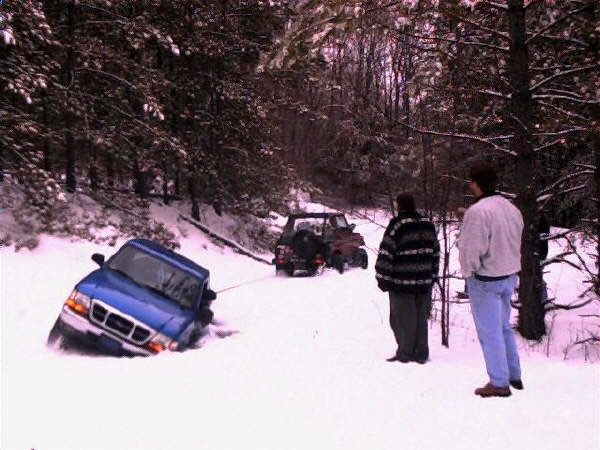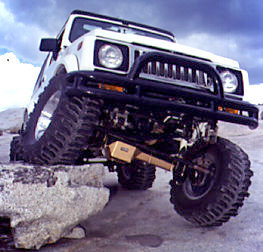 BLAIR AND ME UP BEHIND THORBURN ROAD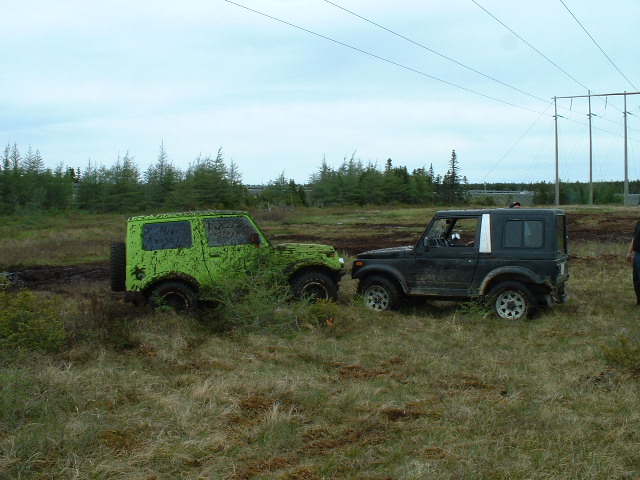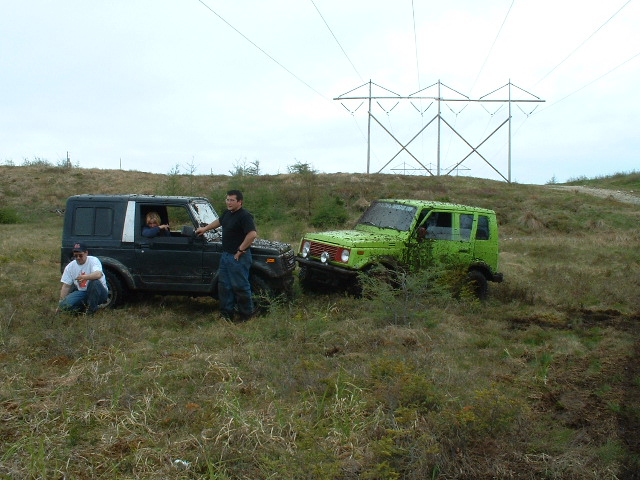 Mark got tipped over while being plucked,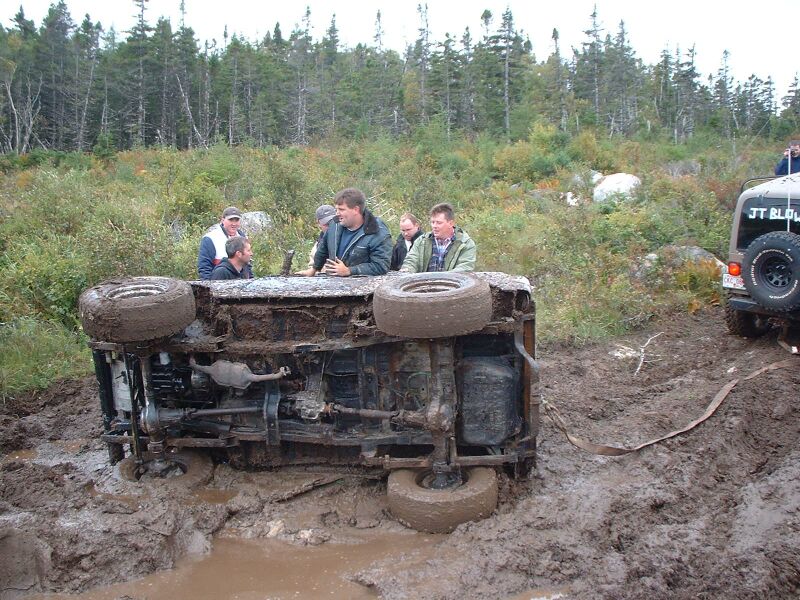 Window busted and door post bent just -aaa- little
WE ALL SOMETIME'S GET STUCK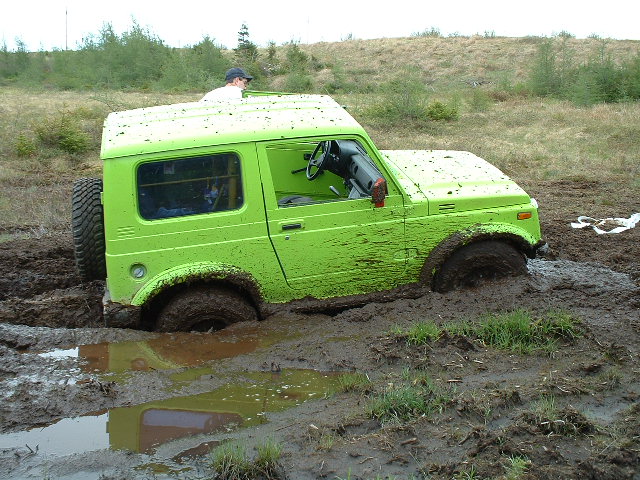 RUN CHRISTIAN RUN
THIS PIC WAS TAKEN OUTSIDE MR. B's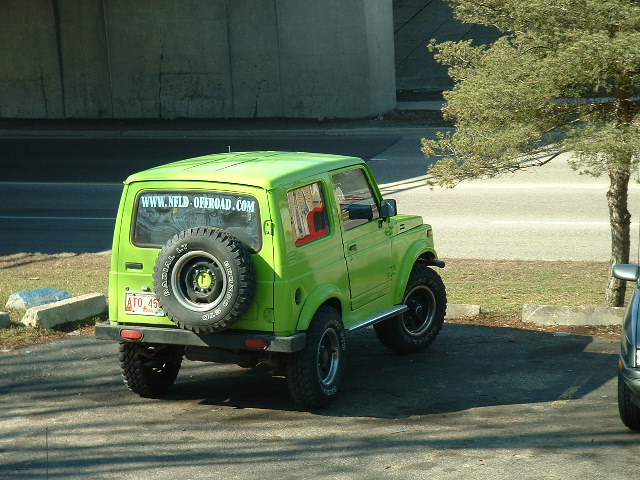 IN CAMBRIDGE ONTAIRO.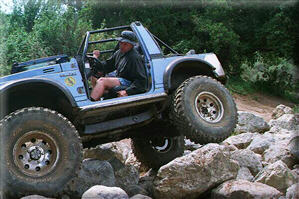 PEEK-A-BOO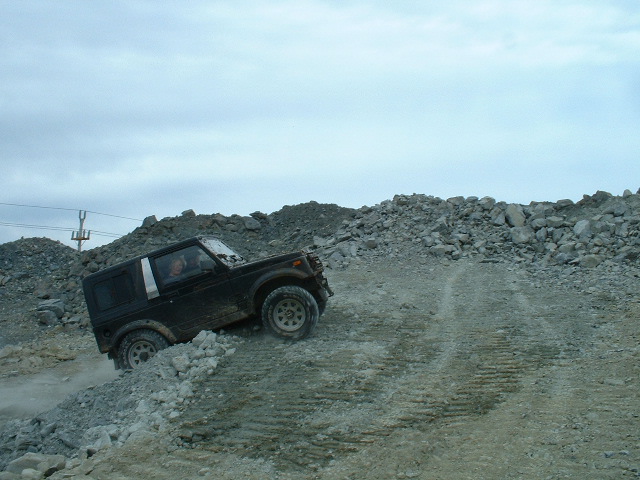 I promise you that there will be more NARLLY pictures to come.